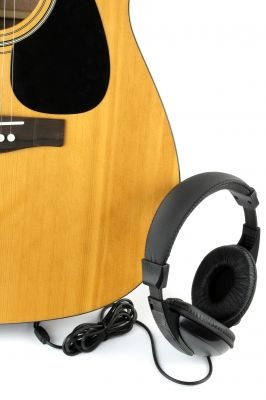 ACOUSTIC GUITAR EXAMS
The option of taking graded exams in acoustic guitar playing is popular with some students, particularly young people.  I teach the London College of Music (LCME) Acoustic Guitar exams up to Grade 8, with most of my students achieving Distinctions. 
The standard graded exams consist of a performance of two pieces, fingerboard knowledge, musical knowledge, accompaniment and aural assessment.  Exams can be taken in a traditional face to face way, by submitting a recordings or via a digital online exam appointment. LCM's graded exams are regulated by Ofqual, Qualifications Wales and CCEA at Levels 1, 2 and 3 of the Regulated Qualifications Framework, and UCAS points are awarded for Grades 6–8. 
The exams were developed by LCM with the Register of Guitar Tutors (RGT) with the involvement of many of the UK's top acoustic guitar players and music educators.  It's a great organisation and there's a new syllabus from 2020, with a new set of pieces for each grade.
There is also the option of working through the grades but not taking the exams, to pursue a clear path of progression but without the pressure of the examinations. This approach is becoming quite popular, as LCME learning materials can be mixed and matched with learning a wider range of techniques and songs, according to personal taste.
Benefits of taking London College of Music Examinations: 
Gain a useful and internationally recognised qualification   
Find out, via a reliable and independent assessment, what standard your playing is.  
Achieve your playing potential by setting yourself a clear target to aspire to 
Preparing for the exam will help you develop all aspects of your playing in a structured way, increase your knowledge of guitar techniques and music theory